Thank you for your interest in A Wiser Mind.  Our fax and mailing addresses are below.  Future and current clients who wish to contact us electronically about our services may use the contact form at the bottom of this page.  If you wish to contact us regarding employment opportunities, please visit our careers page and use the contact form there.
Payment Methods/ Insurance
A Wiser Mind is in-network with many major insurance carriers, and we work with almost all insurance plans.  Each plan is different however, so contact us for a complimentary benefits-check to understand what is covered by the specific plan.  In most situations, your therapy sessions are covered 100% by insurance.  Any out-of-pocket expense will be based on your particular insurance plan, and if there is any, you will be notified before any sessions begin so you know what the costs will likely be.
Our Leadership Team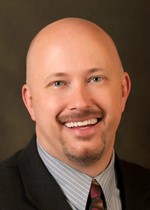 Rick Watson – Co-Founder, Chief Executive Officer
Mr. Watson has personal experiences contending with the symptoms and care demands of Alzheimer's disease and cancer-induced dementia. In response to these personal challenges, Rick began work on the original research and clinical development that would eventually lead to the creation of A Wiser Mind and its Brain Activation Therapy.
Over the last 25 years, he has provided leadership for a variety of Fortune 500 corporations including work to improve the fraud-detection capabilities for Medicare Carriers in regional processing centers across the United States, and leading teams producing ground-breaking software to bring assistive technology to special-needs children.
Rick has served on the advisory board of The Invisible Disabilities Association, a non-profit organization focused on educating, supporting and assisting those touched by chronic illness and pain. He also acted as an adviser for the Alliance for Healthy Aging, a Colorado non-profit which championed the needs and support of our aging citizenry.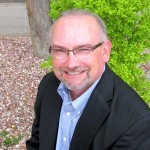 Dan Kostelnik – Co-Founder, Chief Operations Officer
Mr. Kostelnik has been instrumental in bringing entrepreneurial innovations to the care and treatment of individuals and families in need in the senior community and the mental health care community.
Prior to co-founding A Wiser Mind, Mr. Kostelnik was a founding partner in Mountain Life Home Care a senior in-home and transitional care organization. Mr. Kostelnik has a successful track record as an entrepreneur building a number of technology consulting businesses from the ground up including Cyber Business Solutions and CRP Solutions. His vision and leadership were responsible for the early recognition of Siebel Software as a leader in the CRM industry and the establishment of one of the first alliances with them.
An avid golfer, he resides in Colorado with his wife.

Kim Price – Director of Business Development
As the leader of our Business Development activities, Ms. Price serves to create and develop long term relationships for A Wiser Mind between clients, healthcare partners and the larger community in Arizona and Colorado. Kim has been with A Wiser Mind since 2010.
Kim has over thirty years of experience in the healthcare industry with an emphasis on geriatrics. Her absolute passion for our older adult population was the reason she elected to pursue this industry very early in her career.
She has a broad and robust background in business ownership, executive management, public relations and business development within the areas of skilled home healthcare, private medical practices, hospital and academic institutions.
Ms. Price has supported our larger community with work on mountain rescue support teams, ski patrols, and in an emergency operations center. She has a passion for creating gourmet cuisine, container gardening, and camping. She lives in Denver with her husband.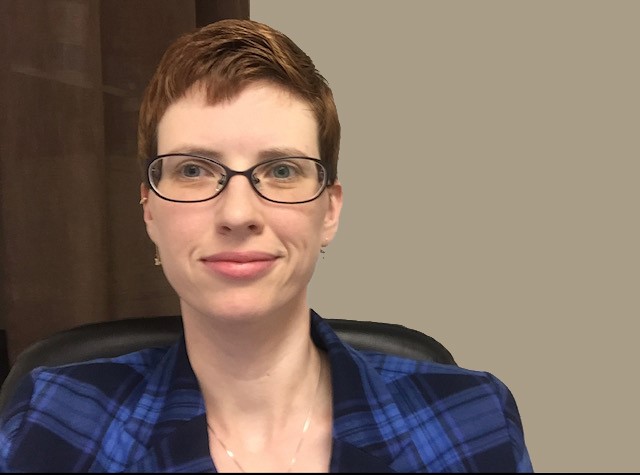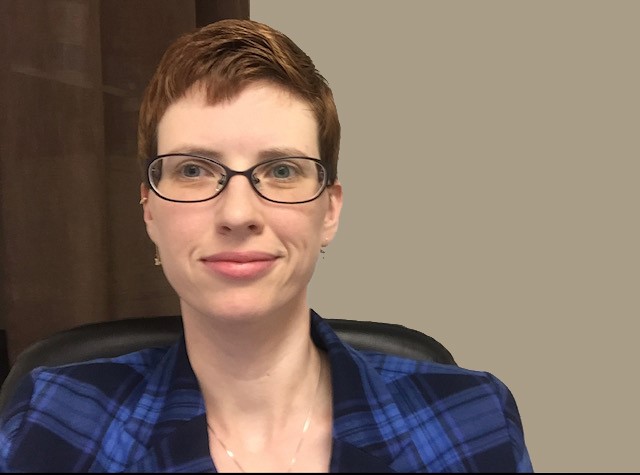 Dr. Sandra Knight – Director of Behavioral Health Services
Dr. Sandra Knight, Licensed Clinical Psychologist, is the Director of Behavioral Health Services at A Wiser Mind.  She provides leadership and management to ensure that the company's core values are put into practice. Dr. Knight fosters and promotes a team culture that enables therapists to openly ask question and discuss complex and challenging cases. Dr. Knight works to ensure that services provided are culturally sensitive and in line with the most current evidence-based practices.
Dr. Knight has worked in the field of psychology for over 15 years. She earned her Bachelor's Degree from Texas Tech University, her Master's Degree from Angelo State University, and her Doctorate Degree in Clinical Psychology from Argosy University, Phoenix. Her training also includes conducting neuropsychological evaluations with individuals of varied histories, including stroke and brain-injury, developmental disabilities, and dementia. She has been trained in providing trauma-informed and empirically supported treatments and is certified in the Trauma Recovery and Empowerment program (TREM), is a Certified Clinical Trauma Professional (CCTP), is certified in working with personality disorders (C-PD), and certified in providing services via telehealth (CTMH).  In her personal time, Dr. Knight enjoys hiking, running and spending time with her family in the Phoenix area.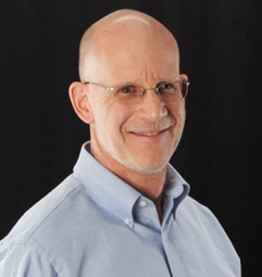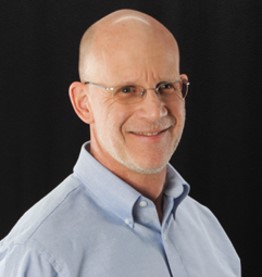 Dr. David Ward, DC, MS, ATC – Chief Science Officer and Director of Functional Health Services
Dr. David Ward a licensed Doctor of Chiropractic and Board-certified Athletic Trainer with a Master of Science Degree in Sport Health Science. He has completed extensive post-doctorate education with a focus on Functional Health and uses an approach that includes teaching lifestyle-based strategies for the restoration and maintenance of health and prevention of disease. He is a certified ReCODE 2.0 practitioner of the Bredesen Protocol™, which is a comprehensive, personalized program designed to support brain health for those at risk for cognitive decline.
Dr. Ward's passion for helping individuals with complex health conditions was born out of his own health challenges. After being diagnosed with an autoimmune disorder at age 17 he floundered within the conventional medical paradigm, experiencing a number of severe flare ups and short-lived remissions. It was only after discovering a Functional Health approach that he was able to attain long-term remission. Dr. Ward often says, "Conventional medicine kept me alive, but a functional healthcare approach gave me my life back."
Dr. Ward spends his free time enjoying the great Colorado outdoors with his wife, Rose.
If you'd like to read more about Dr. Ward's inspiring journey with autoimmune disease and how he got his life back, click here.
To book an appointment with Dr. Ward, please click here to immediately book a free discovery session him.