Our History
Established in 2006, we created A Wiser Mind to provide a wiser and better way of delivering a range of therapeutic services. Since we started, we've helped countless individuals and families living with depression, anxiety, other emotional challenges, as well as those challenged with mild to moderate forms of dementia. Over the years we've embraced the "wiser" promise and expanded it to embrace the wisdom of change and adaptation for the greater good. We've got a lot of exciting new plans. Come back often and let's share the journey together.
You may be asking yourself, why "come back often"? Well, on going health is a journey not just a single event. There's self-help, there's professional help. Within the pages of our website, we'll be regularly adding new content to help you live a happier, healthier life. Each day may present with new challenges, new needs, and new opportunities. We're here to help with each step from today and into your future.
In the practice of emotional and cognitive health, there is no "one size fits all" approach that works for all clients. We are passionate about creating a unique treatment plan that generates lasting improvements to your intellectual and emotional wellbeing. A Wiser Mind's programs explore your interests, passions, past skills, and personal life experiences to create a foundation to our treatment plan that is meaningful, engaging, and personal.
How do we help?
At a Wiser Mind, you will receive private & personalized Therapy to enhance and improve your quality of life. Depending on your insurance plan and needs services may be delivered at your home, at our office or via our secure and HIPAA compliant teletherapy portal on your computer or device. Explore wiser ways of rebuilding connections and elevating the quality of life for yourself or someone in your care. For more information, please contact us or call 888-982-9899.
We Serve Individuals, Care Givers and Families who are:
Living with depression, anxiety, or other emotional wellness concerns.
Fearful of or challenged by age-related life changes.
Experiencing dementia symptoms and are concerned about memory decline.
Seeking services to help improve the lives and mental clarity of a care recipient.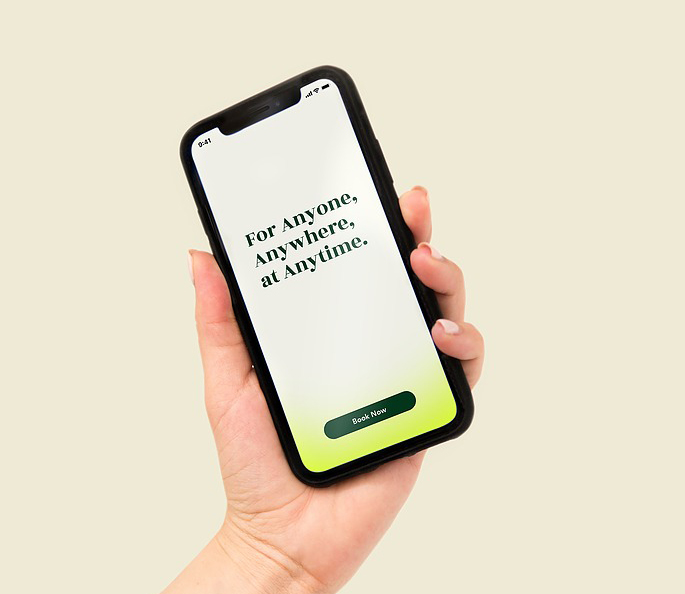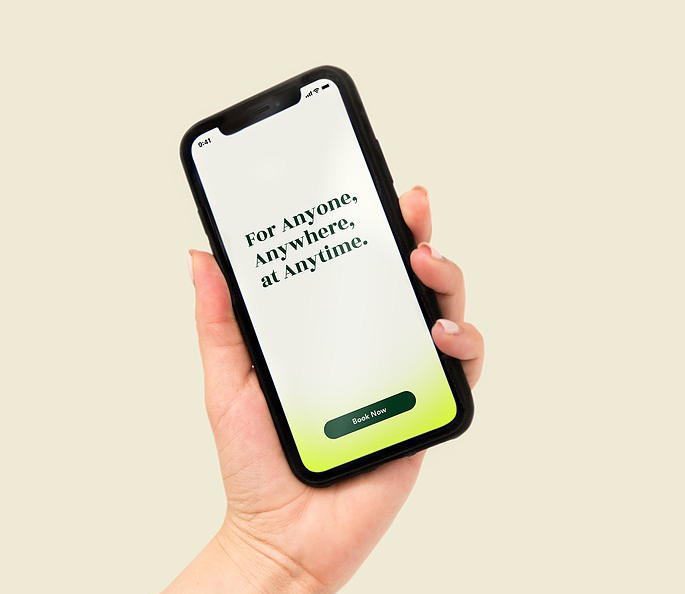 Licensed. Versatile. Compassionate.
Patient Stories
"A Wiser Mind did a great job listening to every one of my needs and provided me with the perfect service! Would recommend coming to them for all your health needs!"
"A Wiser Mind made such a difference for my mother.  She's been happier and more engaged with the family than she has been in years.  Thank you!"
"I've been so uncertain and uncomfortable over the past couple of years.  Talking through my situation with your therapist has helped me find peace."