Brain Activation Therapy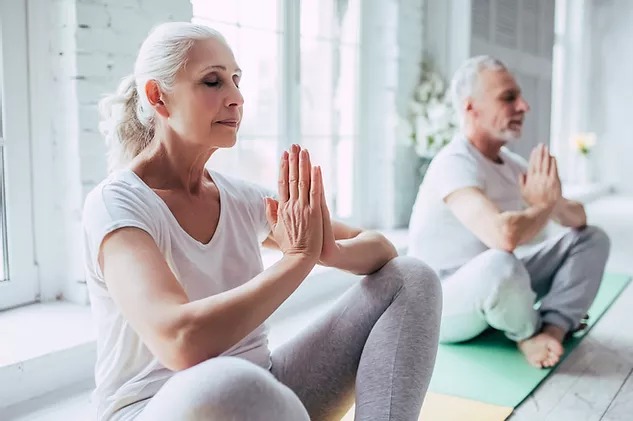 Brain Activation Therapy (BAT) provides for the specific needs and goals of the individual based on their personal traits, current cognitive state and life history.  BAT employs multiple types of interaction to better match the client's unique interests and mental strengths. A broad range of mental functions and capacities are targeted by the therapy including:
long-term memory,

short-term memory,

working memory,

behavioral responses,

logic,

deductive reasoning,

inductive reasoning,

language,

vocabulary,

mathematics,

spatial awareness and

focus and stimulus filtering skills.
In addition, such essential life elements as:
social skills,

confidence,

independence,
are exercised with the goal of maximizing quality of life, strengthening family connections,  along with minimizing anxiety and depression.